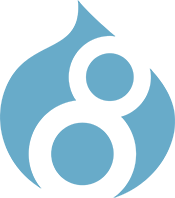 White-label Drupal Development
Are you a design agency looking for highly-experienced developers that you can actually communicate with? Look no further.

WordPress Experts
Whether it's something as simple as a broken plugin or you're needing a complete custom solution, we can definitely help.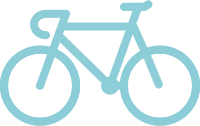 Website Build Consultancy
Communication is the most important aspect of any project, we can help you scope a project and even help you sell it to your board.




Get in contact now
Please email [email protected] or pick up the phone and call us on +44 (0) 7846 611618
ACROWEB LTD,
White House,
Charlmead,
East Wittering,
West Sussex PO20 8DN
Company Reg 8607486 | VAT Reg. No 140932726